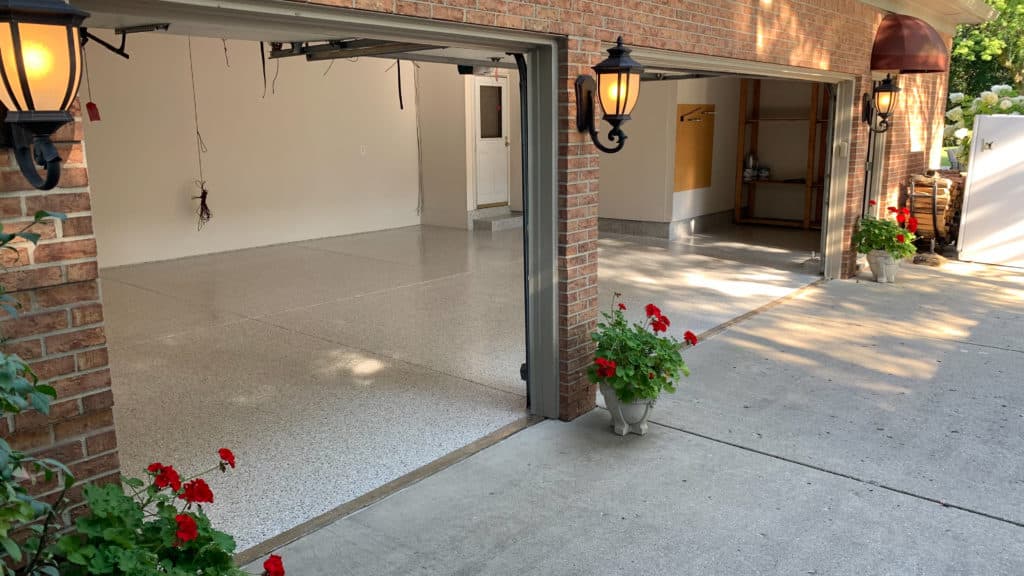 Surface Bella Garage Floors
Surface Bella Garage Floors was created with the dream of bringing exceptional floor coating services to the homeowners of Greenville, South Carolina. Floors have a reputation for being cold or ugly or simply… there. Our purpose is to transform your floors into something beautiful, something pristine, something functional, and more resistant to damage. We strive to make the process and the final product something beautiful. Our name is Surface Bella, after all, and our goal is to live up to it.
Quality To Astound You
Surface Bella Garage Floors does floor coatings the only acceptable way – with high-quality products, and trained professionals, and puts you at the forefront of your project by providing you with the knowledge and information necessary to ensure that the floor coatings you receive meet and surpass your expectations. We offer financing options to better help you bring your floor coating visions to life.
Our Story
After spending years in the home improvement industry, we found a way to help homeowners find the floor coatings of their dreams without being constrained by any of those big box corporations. We couldn't be happier to bring exceptional floor coating services to the homeowners of Upstate South Carolina.
Why 'Surface Bella'?
Bella is Italian for 'beautiful', and that's our mission – making the surfaces of your home beautiful. We're about inner and outer beauty, meaning that our floor coatings don't just look wonderful, they also provide your home with incredible benefits to improve its functionality.
Get A Free Estimate
Are you ready to take your floors to the next level? Contact us in Greenville, SC today to receive a free, in-home, no-obligation estimate, or fill out our form below: